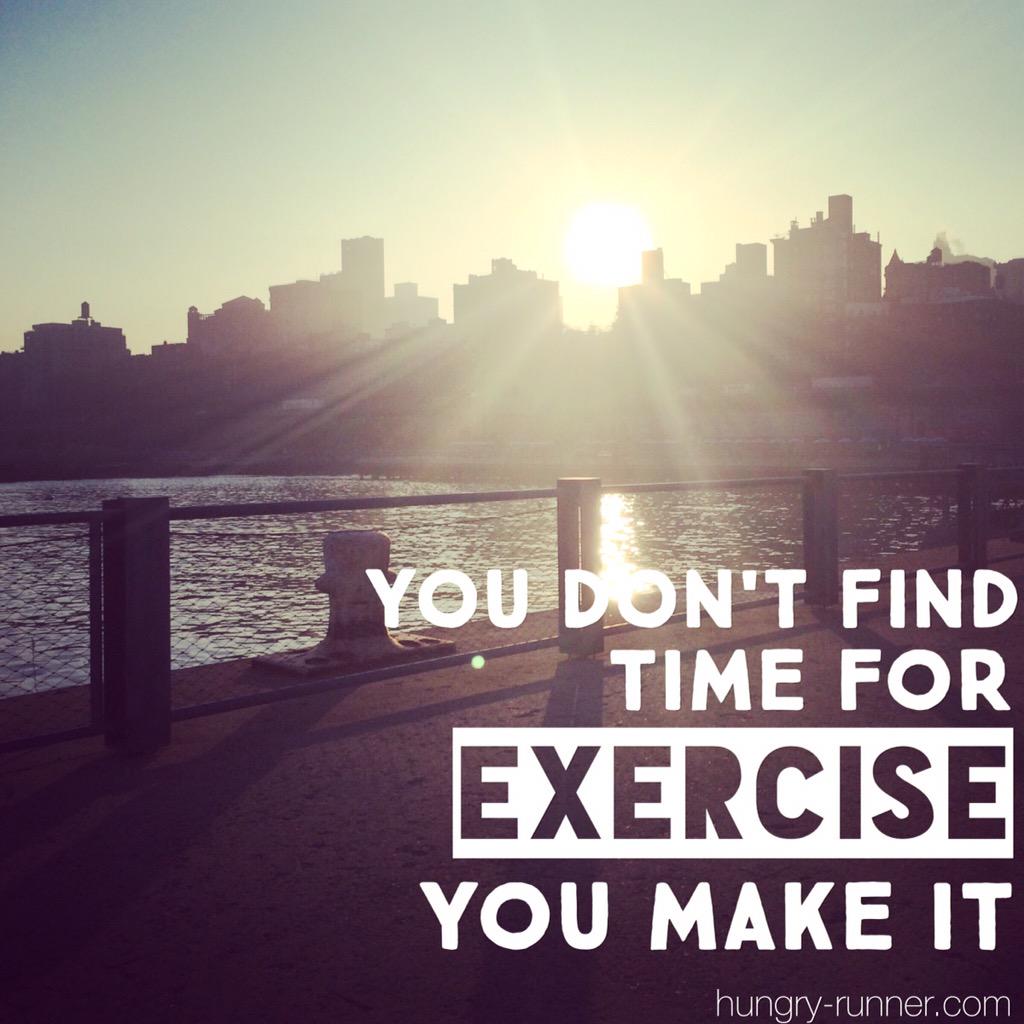 Do you ever feel totally scatter-brained? Like the world is moving a million miles a minute as you're desperately trying to keep up? Like you'll never find time for exercise.
That's a little bit how I feel right now.
I think that tends to happen a lot around this time of year. It seems my schedule grows busier and busier as the weather gets nicer and nicer. (Does this happen to you?)
Anyway, I'm telling you this because even though I feel like I haven't had a moment to come up for air lately, I've still been making it a priority to find time for exercise (And now apparently blogging, too. Go me!).